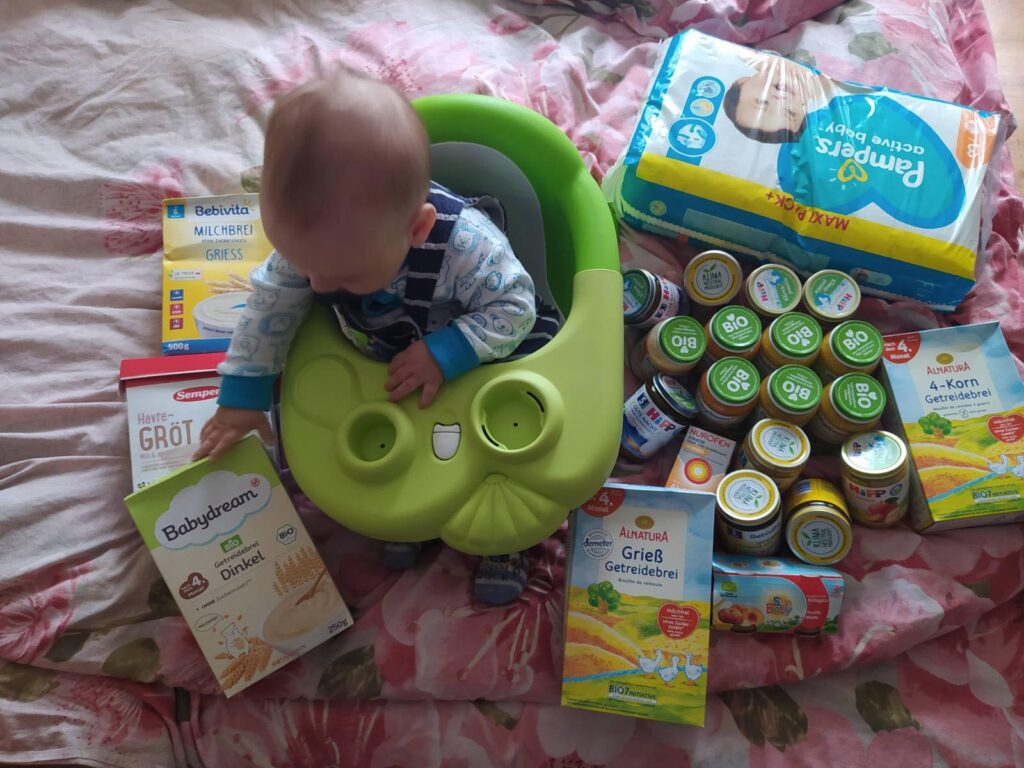 Project "Humanitarian aid"
Because of the war unleashed by Russia in Ukraine, there is a great need for humanitarian aid to the civilian population and the military. Today, a humanitarian catastrophe has been declared in many cities and towns of our country due to constant shelling and missile attacks by the aggressor country. Our Foundation cannot stay away from such urgent needs, so we decided to open the project "Humanitarian aid" which aims to provide vital daily necessities, food, hygiene products, clothing and footwear, to help establish and improve the lives of those affected by military operations. The project also aims to provide defenders with the necessary means of protection, insulation, hygiene products and food.
Every Ukrainian has already felt the pain and grief caused by the war. Only together, by joint efforts, we can help those in need in this challenging time.
You can help Ukrainians affected by the war by donating to the charity foundation "Gurtom UA". Every donation matters.
Project implementation algorithm:
Preparing requests for humanitarian aid
Fundraising and search for benefactors
Purchase of humanitarian aid
Compilation of humanitarian aid according to requests
Delivery of aid directly to those in need
Public reporting on project implementation